absolute-pools bring pools to life through innovation in design and technical leadership, setting the standard in modern swimming pools.
Our pools combine four elements: function, safety, reliability and elegance. Together with real value-for-money, they add up to absolute desirability
absolute-pools meet the needs of both individual home owners and developers with multiple pool requirements.
For best-of-class swimming pools and a professional, straightforward service, contact absolute-pools.
The first choice for the home owner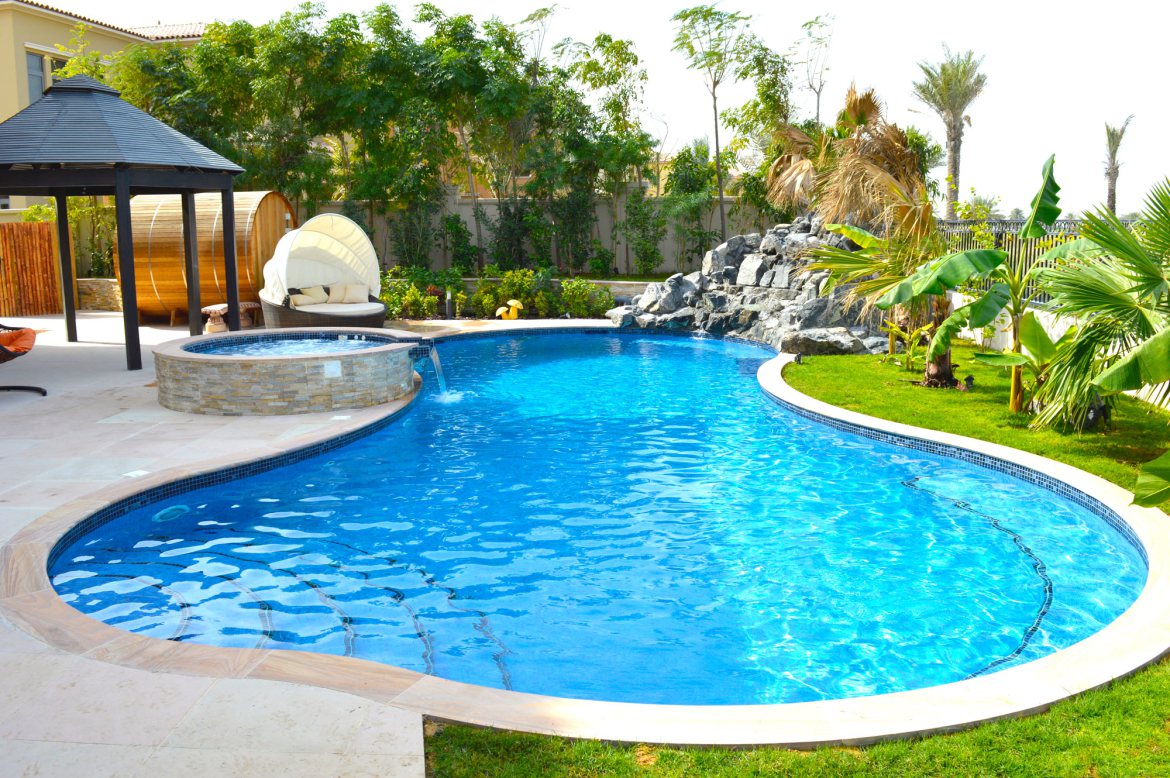 We offer pools designed for the Home Owner, providing a pool which will enhance your lifestyle and increase the value of your property.
absolute-pools meet the needs of the Home Owner offering quality products and ease-of-installation, providing a range of modern, reliable pools to give you years of trouble free enjoyment. Choose from our style gallery of stunning designs or let us create a custom made pool to match your lifestyle.
We offer a simple, reliable and professional service for the supply and installation of your new pool.
When buying a new car the manufacturer doesn't come to your home and spend months building it in your own garage! You buy it from a showroom, with the quality assurance of a factory built product, fitted with the precise accessories and details to meet your personal needs.
Our approach to pools is exactly the same. Our pools are pre-formed, fully fitted and hand tiled in the factory. So you have the confidence of a high quality product, which is quick and simple to install but the result is stunning: a beautiful, fully tiled in-ground pool, ready-to-swim in a matter of weeks.
Our pools offer a modern solution to acquiring a pool which is fast and becoming the industry standard.
A complete service
absolut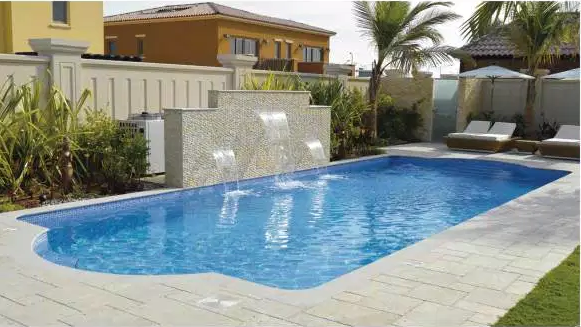 e-pools offer a complete service. As well as a great pool we provide a Pump House with Operating Equipment and a Control Panel. We take care of the complete process: from design and production of the pool, through fast, efficient installation to handover of the pool ready-to-swim!
Once you are an absolute-pool owner our service doesn't stop there: we provide a full Care and Upkeep service to keep your pool in tip-top condition. And we are always available should you need us.
Experience
Experience counts. We have installed thousands of private pools for individual Home Owners. We listen to your needs, learn from each experience and continuously seek to improve our product and services, culminating in a professional, straight forward service.